Watford FC's Troy Deeney visits one of our schools to celebrate a student's fundraising efforts.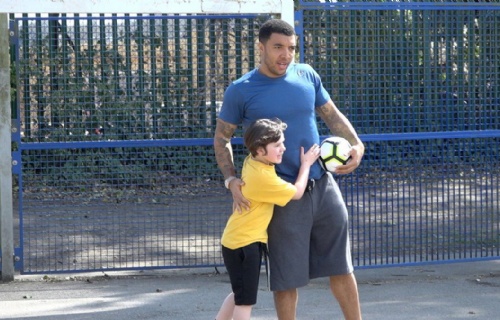 Watford FC Captain Troy Deeney surprised the students at Laurance Haines when he came to celebrate the fundraising achievements of one of the students.
Troy Deeney was impressed with the student's fundraising for national and local charities, so visited her year group and presented the student with a card and a special challenge to raise even more money for her chosen charities.