Our Team
Meet our Trust central team:
CEO - James Roach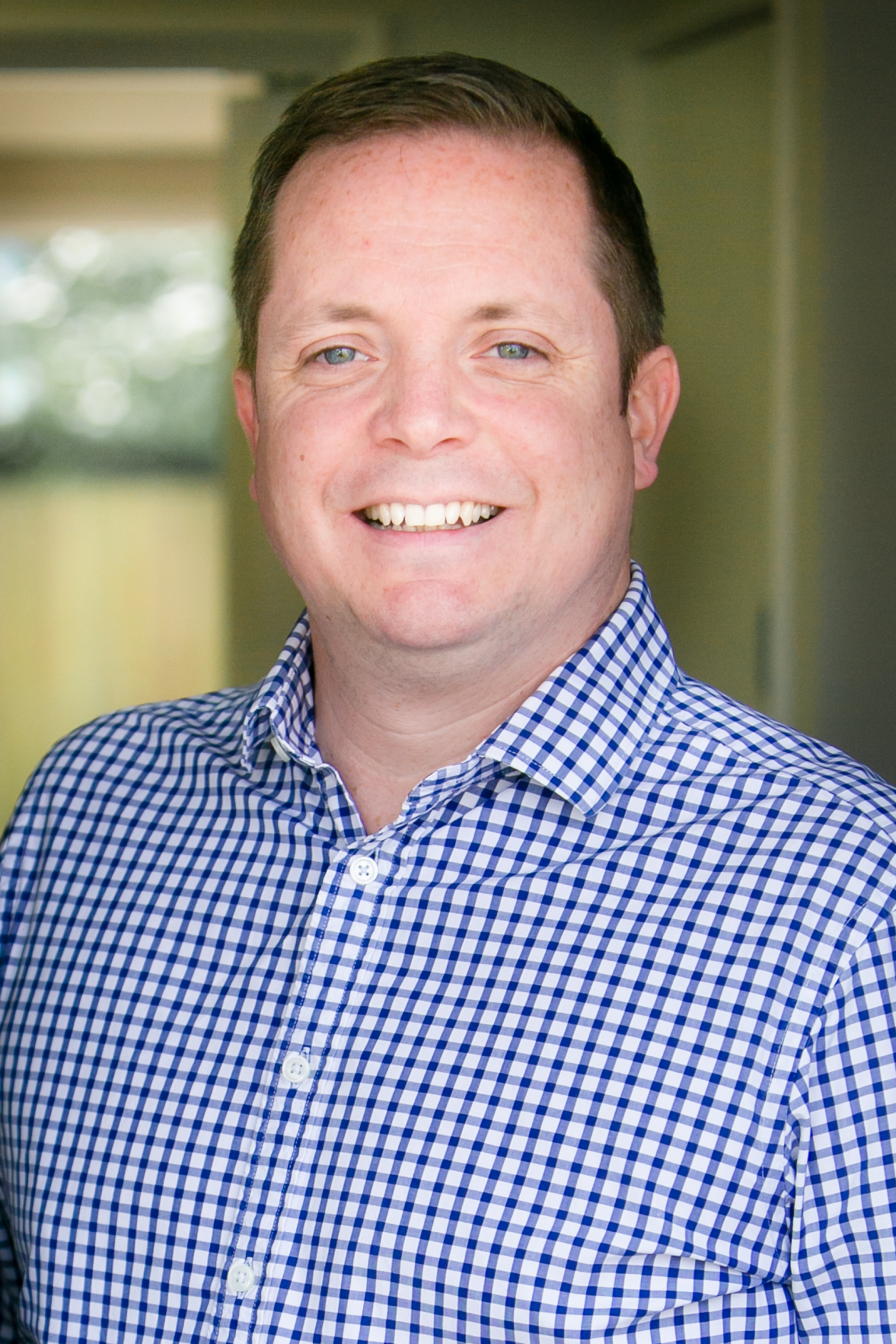 James has extensive experience in education, working in Watford schools since 2001. His previous roles include two primary headships in Hertfordshire where he demonstrated a track record of rapid school improvement. He led the academisation of Laurance Haines in November 2016 and set up the Inclusive Multi Academy Trust, which includes a further two schools – Beechfield and Cherry Tree. James is a keen advocate for disadvantaged children and established the Trust in order to ensure children in the most disadvantaged areas of Watford are given the same life chances as their peers throughout Hertfordshire. James recently worked as a Hertfordshire Improvement Partner where he was part of a team monitoring and supporting primary schools across Hertfordshire. James has vast experience of MAT and school governance. He currently sits on various boards outside of the Trust at member, trustee and governor level. James' passion for curriculum development with a family-centred, nurturing approach to learning is central to the Trust ethos. His role is one of overall strategic leadership and accountability for the schools in the Trust. James supports operationally in schools on a day to day basis, with much of his focus providing coaching and mentoring for Headteachers, school leaders, governors and staff at all levels.
COO - Sharon Carlyon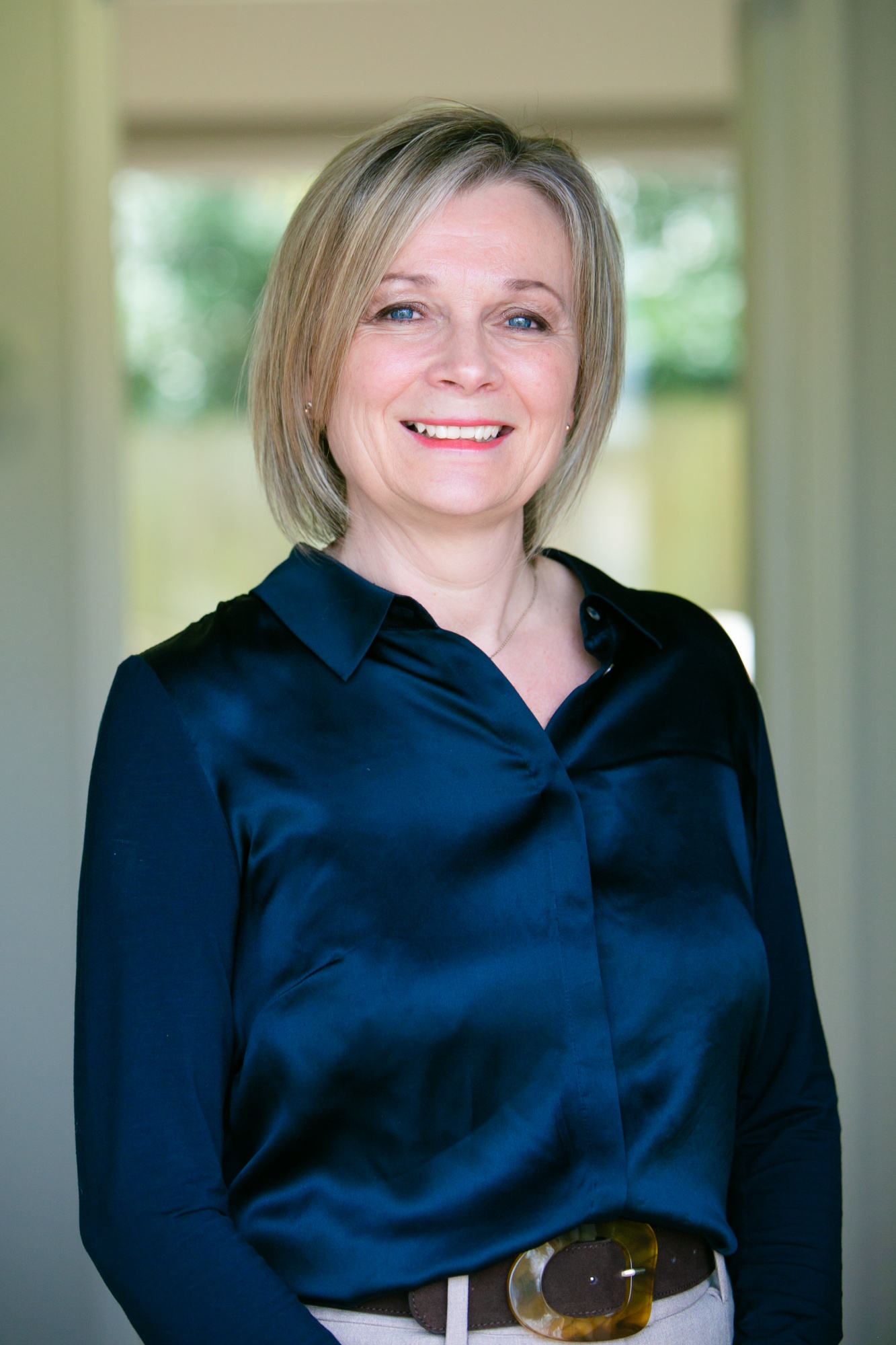 Sharon is a nationally recognised School Business Leader with 15 years' experience in the education sector with a strong demonstrable track record in all aspects of business operations. She has completed the suite of School Business Leadership qualifications including Level 6 and recently completed a Level 7 in Strategic Leadership qualification with Chester University. She is a fellow of the Institute of School Business Leaders. Being recognised as an ISBL Fellow demonstrates leadership within the profession. She is a member of the Fellows Forum steering committee as well as a member of the ISBL National Advisory Board. In 2019, she was part of the School Resources Management Advisor pilot for the Department for Education supporting schools on strategic financial planning and financial efficiency COO SHARON CARLYON She has also worked as a seconded business consultant for Herts for Learning where she was part of a team supporting primary schools across Hertfordshire. Part of this role involves mentoring, coaching and teaching, aspiring and new business leaders. She has also worked with headteachers to broaden their understanding of the Business leader's role. Sharon currently manages all business aspects of the Trust and will be able to offer sound support and advice on all business matters to schools within the Trust. Sharon was recently awarded the ISBL CEO Award for Exceptional Contribution to school leadership.
Trust SENDCo - Elizabeth Butler

Elisabeth has been working in primary schools since 1998 when she qualified as a primary school teacher. She has been a class teacher of all groups from Year 1 to Year 6. She has been a senior leader since September 2004 and has held several leadership roles including Key Stage Two Leader, SENDCo and Deputy Head. Elisabeth has over 15 years of experience of being a SENDCo and has held this role in four different primary schools. She has a breadth of experience and knowledge with supporting children and their families with a range of needs and backgrounds. Elisabeth holds the OCR Level 5 qualification in teaching and assessing learners with specific learning difficulties in addition to her degree and PGCE. Elisabeth believes in lifting the cloud of limitation for all children and having high expectations for all. She has a strong working knowledge of a range of interventions and provisions which are proven to bring rapid progress and improvement.
Finance Manager - Sarah Hamilton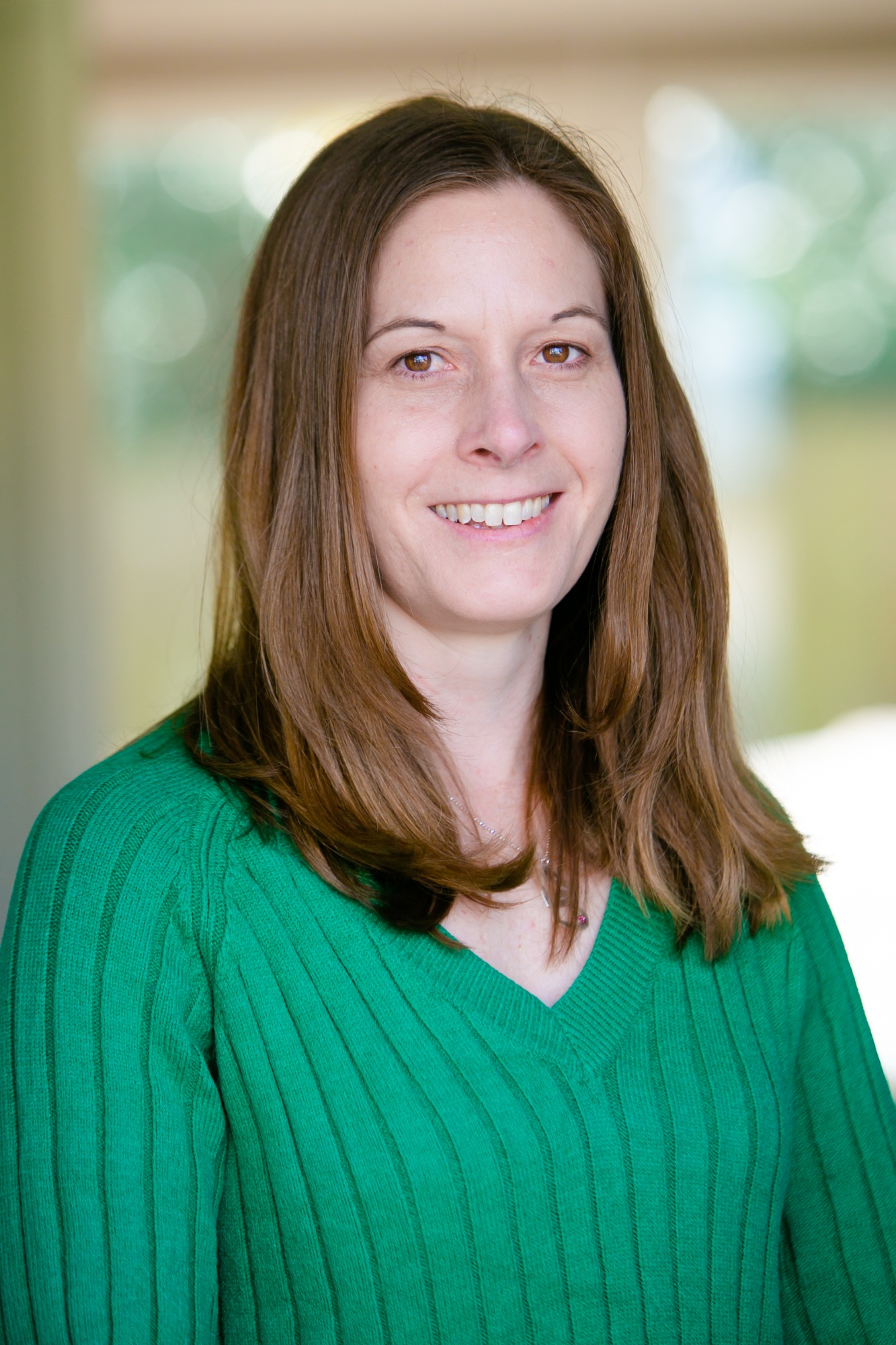 Sarah joined the Trust in March 2020 following over ten years' experience in the not-for-profit sector. As Trust Finance Manager, Sarah works in conjunction with the School Business Officers to provide support and guidance with budget setting, management, and payroll. Sarah prepares consolidated management accounts for the board of Trustees and manages the statutory audit. The central finance team supports schools within the Trust with day-to-day finances including purchase ordering, invoice processing and payment.
Marketing Manager - Laura Springate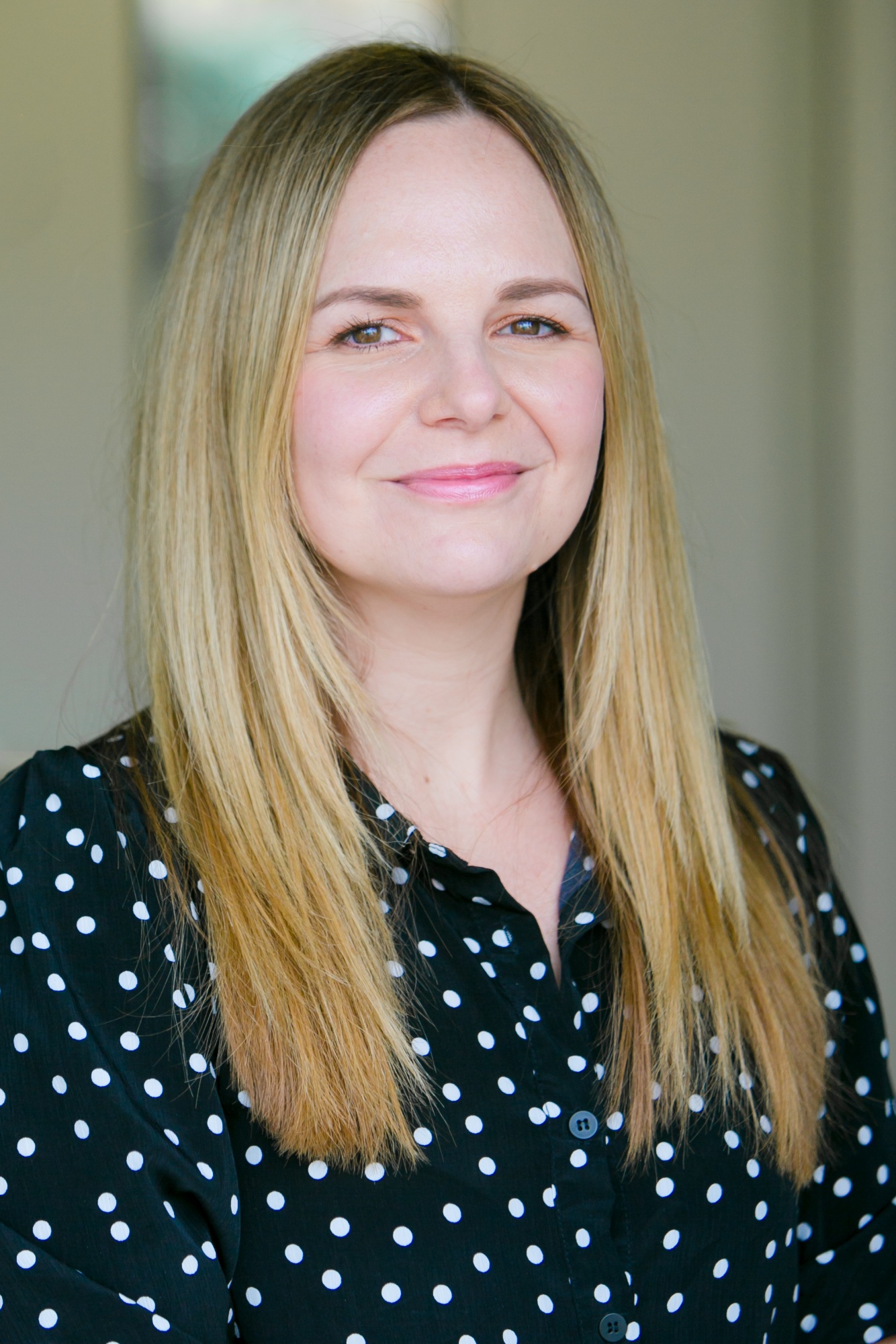 Laura has over 10 years of Marketing experience and holds a CIM (Chartered Institute of Marketing) qualification as well a Professional Diploma in Digital Marketing with the Digital Marketing Institute, which she has used to help shape and enhance our online presence across the Trust. Laura has a breadth of experience working in varying roles across the Marketing spectrum in B2B and B2C organisations, large and small. Laura has previous experience in an Internal Communications role, and she uses this experience to not only market our Trust and schools externally but also internally promoting our core values and brand identity throughout the Trust.
Finance Assistant - Donna Tucker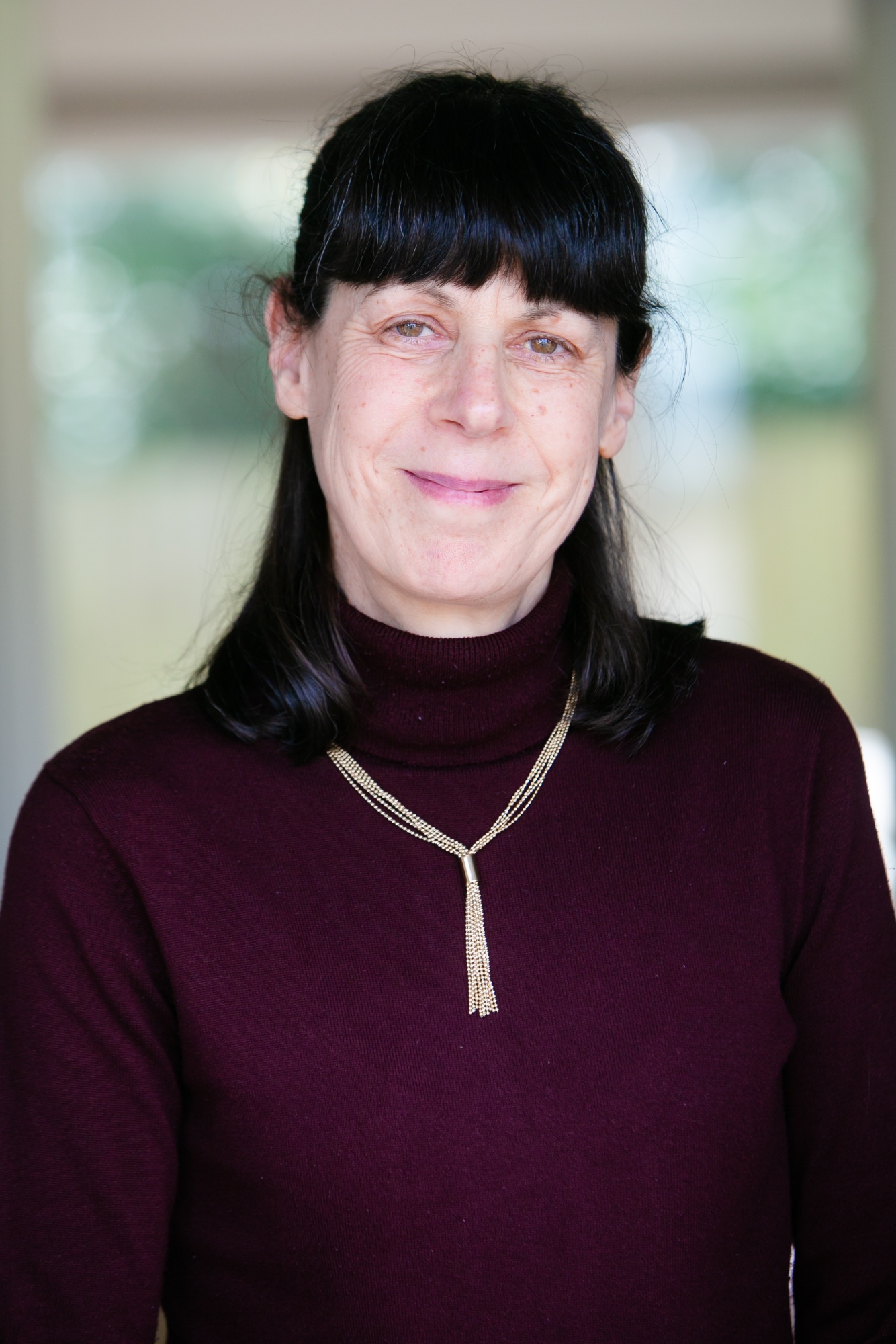 Donna joined the Trust team in Sept 2017 and jointly with the other Finance Assistant, is responsible for the day-to-day processing financial processing and purchase orders for the School and Trust. The Finance Assistants work in close collaboration with the School Administrators.
Finance Assistant - Sarah Webb

Sarah joined the Trust in July 2019 and jointly with the other Finance Assistant, is responsible for the day-to-day processing financial processing and purchase orders for the School and Trust. The Finance Assistants work in close collaboration with the School Administrators.