The Grand Opening of Cherry Tree's Edible Playground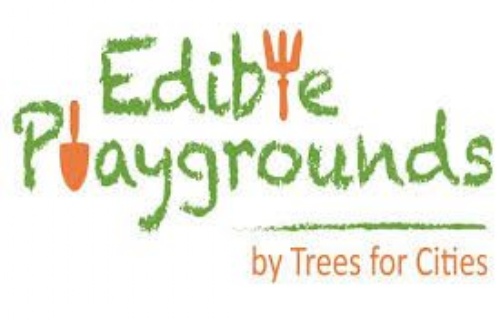 Cherry Tree School are proud to announce that they now have an Edible Playground.
The Edible Playground was built by the charity Edible Playgrounds, which is part of Trees for Cities, after we had been nominated by Mothercare.
The children have started to grow food that they have chosen, after a taste session run by Edible Playgrounds. They are looking forward to eating their tasty, healthy food in the summer.
The Grand Opening of the Edible Playground will be held on Tuesday 10th July, and will be attended by the new Mayor.