Trust Membership
Trustees and Members 2019/20
Sharon Carlyon, CFO and COO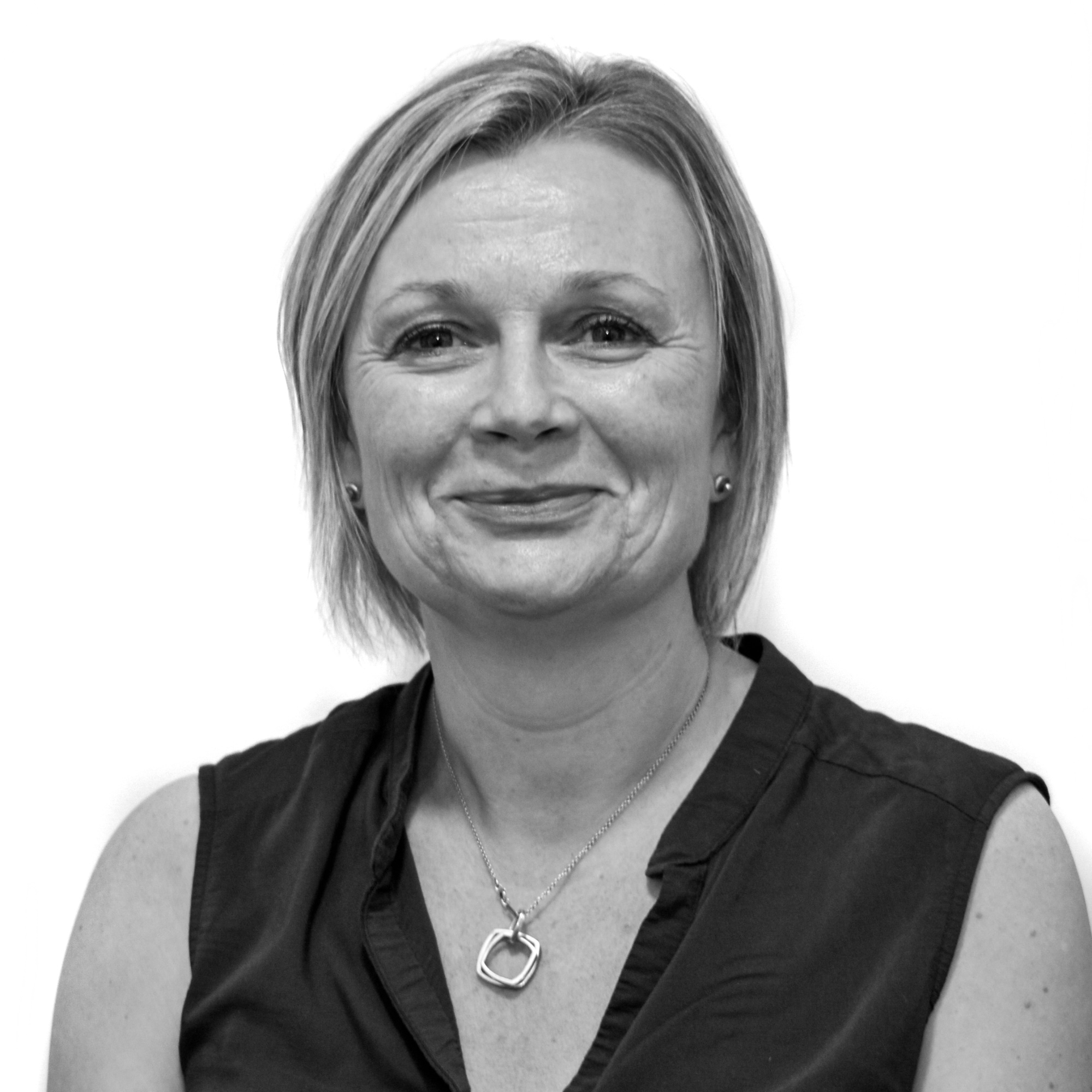 Sharon has extensive experience in School Business Leadership having worked in education since 2006. Previously, she had a career in banking and finance.
She is a fellow of the Institute of School Business Leaders. Being recognised as an ISBL Fellow demonstrates leadership within the profession, having achieved a high level of professional expertise and shows commitment to developing knowledge and skills to meet the ever-changing demands of the education sector. In 2015 Sharon was the winner of a National Award.
In 2010, Sharon was instrumental in setting up the Hertfordshire Association of School Business Managers which, until 2017 she chaired. This association provides regional networking opportunities and support to its school business management members in Hertfordshire.
Sharon works as a business consultant for Herts for Learning where she is part of a team supporting primary schools across Hertfordshire. She is also an accredited School Resources Management Advisor for the Department for Education supporting schools on strategic financial planning and financial efficiency.
Sharon is a passionate advocate of the profession. She works closely with other school leaders to drive business excellence in the running of efficient schools to ultimately improve educational experiences and outcomes for all children.
James Roach, CEO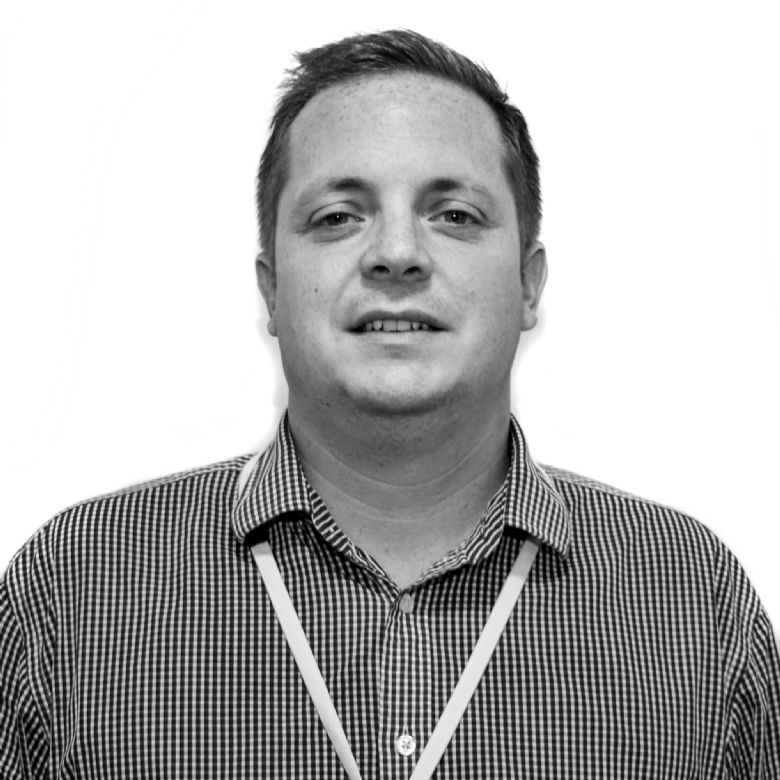 James has extensive experience in education, working in Watford schools since 2001. His previous roles include two primary headships in Hertfordshire where he demonstrated a track record of rapid school improvement. He led the academisation of Laurance Haines in November 2016 and set up the Inclusive Multi Academy Trust, which includes a further two schools – Beechfield and Cherry Tree. James is a keen advocate for disadvantaged children and established the Trust in order to ensure children in the most disadvantaged areas of Watford are given the same life chances as their peers throughout Hertfordshire. James' passion for curriculum development with a family centred, nurturing approach to learning is central to the Trust ethos. James currently works as a Hertfordshire Improvement Partner where he is part of a team monitoring and supporting primary schools across Hertfordshire.
Elizabeth Leeman, Trustee and Chair, 09/02/17 - 08/02/21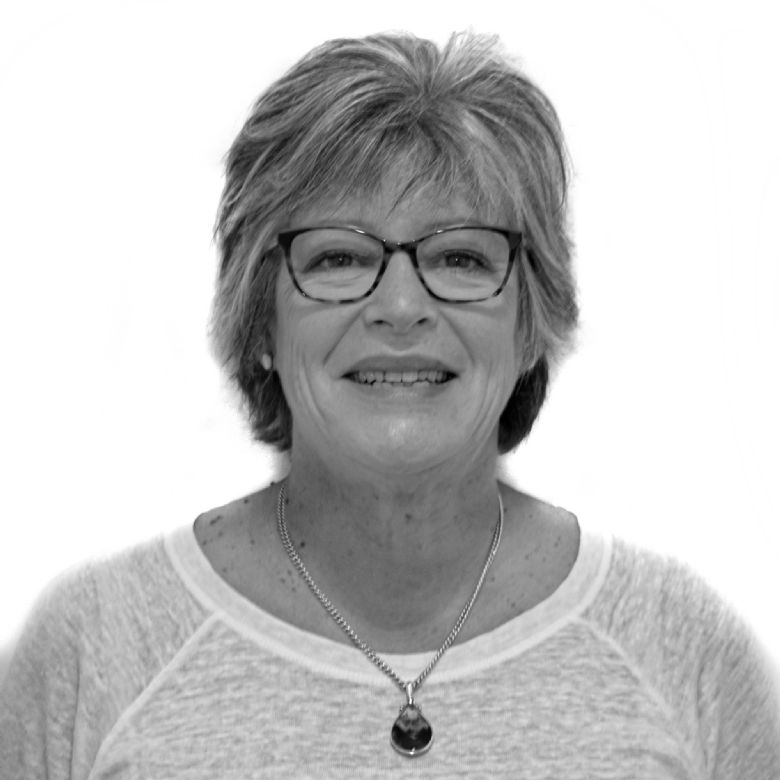 Liz has worked in leadership roles including Legal & HR Director of a sport and leisure business, Company Secretary of retail businesses and a commercial property negotiator for a large firm of Chartered Surveyors. As an HR consultant she advised clients including well known retailers, broadcasters and government agencies. More recently she was the Business Manager in a local school and headed the business management team at a leading education service provider. Liz has an MBA (Cranfield), she is a qualified Chartered Secretary and Governance Professional, HR professional and School Business Leader.
Supporting disadvantaged young people to improve their life chances is important to Liz who previously volunteered as a Community Youth Offender Panel Member and is now a Trustee and Chair of Inclusive Multi Academy Trust, a partnership of local schools determined to provide the best opportunities for all our pupils to do and be their best.
Vijay Sharma, Trustee, 04/07/19 - 03/0723
Vijay is a senior Finance professional with extensive experience in corporate finance and M&A, Private Equity and as CFO of a multi-national company. Currently he is an Independent Corporate Finance advisor on cross-border M&A and a Non- executive Director. Is on the Board of Premium Transmissions Ltd, India and Chair of the Audit Committee, and on the Board of English India Clays Ltd and Chair of the Nomination and Remuneration Committee. He is also an Independent Director on the Board of Focus Inde Growth Fund Ltd., Mauritius, a Private Equity holding company. Until 2011 Vijay was Director Investments with Crescent Investments in the UAE managing a c.US$ 800M portfolio of diverse asset classes: from strategic operating investments to investments in Private Equity and in public markets. Vijay was with DP World, Dubai, from 2005 to 2007: as CFO of the company till June 2006 and, subsequent to the acquisition of P&O, SVP responsible for Integration and for Corporate Finance. This role involved M&A activity across the globe with the objective to integrate the acquired P&O marine terminals portfolio into the DP World strategy. An investment banker by background, Vijay was from 1996 until 2004, Director International Corporate Finance at the ANZ Investment Bank and prior to this was the Country Head for India of ANZ Grindlays Merchant Banking Division. In Harare, Zimbabwe during 1987-1989 he was responsible for setting up the Bank's Merchant Banking Division. During his career he has demonstrated an ability to perform in diverse jurisdictions, lead teams, to work in a cross-cultural environment and to build relationships at Board and owner levels.
Before his career as a banker, Vijay worked for a not-for-profit organization in India – FAIR- involved in the non-formal sectors in the rural economy with the objective to introduce formal management techniques to traditional occupations. During this period he worked on various projects in rural Bihar and Rajasthan in India. A Mechanical Engineering graduate from the IIT, Kanpur, Mr. Sharma also has an MBA from the IIM, Ahmedabad. In 2012 Vijay completed the Financial Times Non-Executive Directors Diploma program- a formally accredited, postgraduate qualification designed for new and existing non-executive directors.
Andrew Chappell, Trust and Vice Chair, 20/09/17 - 19/09/21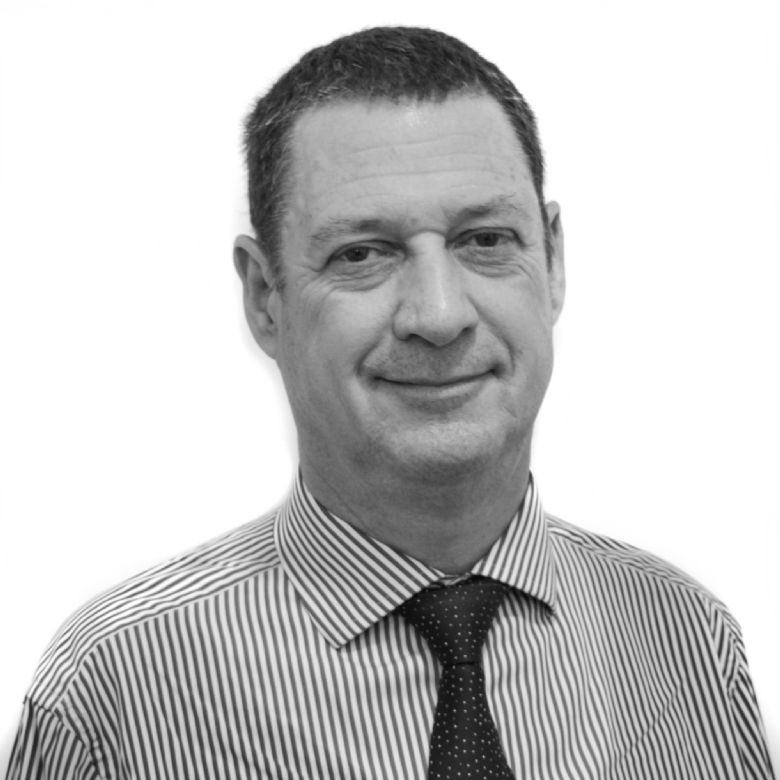 Andrew is Watford born and bred, and grew up in the Callowland and Leggatts locality where he still lives today. His daughter attended Cherry Tree School where he was Chair of Governors for 12 years and worked with the school to achieve and maintain a good OFSTED rating. The move to the Trustee Board is a continuation in that journey of how best to help local children get the education they deserve. A Fellow of the ICAEW Andrew has thirty years experience of public sector auditing (external, internal and Value for Money Arrangements) in the local government, health and education sectors with both the Audit Commission and KPMG. As well as a financial background he brings extensive experience of corporate governance and related procedures to the Trust Board. His current day job involves managing the provision of external audit to local authorities. Despite this background his interest is in the provision of a curriculum that is exciting, challenging and meets the differing needs of our children. Andrew is committed to the local community and is involved with a number of projects through local churches as well as the Watford Talking Newspaper. Andrew has learned to write in the third person.
Daniel Finill, Trustee, 04/07/19 - 03/07/23
Efuru Obua, Trustee, 04/07/19 - 03/07/23
Elizabeth Redman, Trustee, 04/07/19 - 03/07/23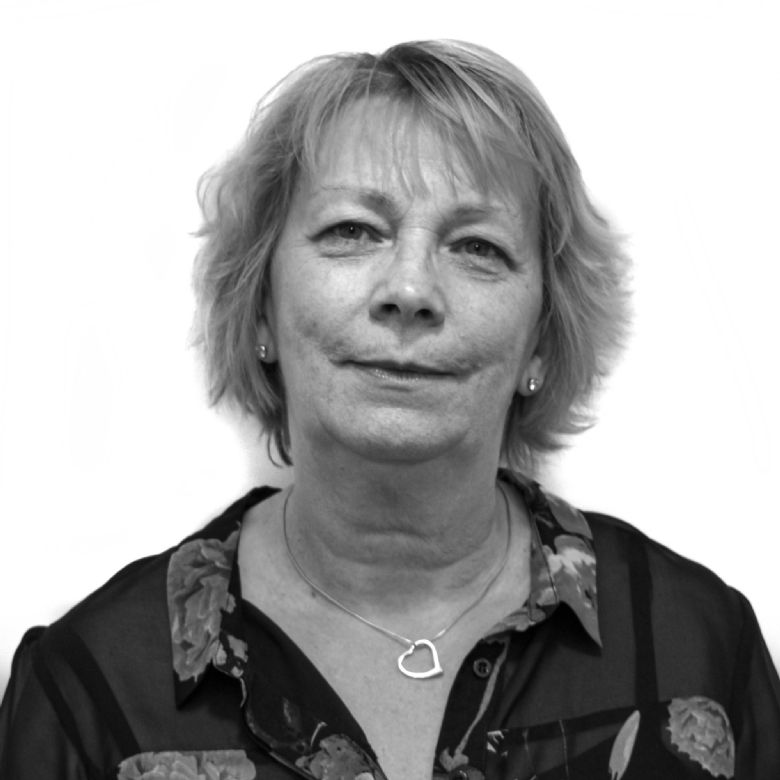 Liz has worked in the education sector since 1991. Previous to that she worked for one of the large high street banks. She qualified as a school business manager in 2012 and was a member of the senior leadership team at a school that moved from 'requires improvement' to 'outstanding in all areas'. The experience of working within a team that demonstrated rapid improvement across the whole school has impacted on her approach to school business leadership and the commitment needed to improve outcomes for all children.
Liz has also worked as a school business management consultant at Herts for Learning (HfL). The consultancy support involved induction support to new business managers, recruitment services to schools and several long term roles working at primary, special and secondary level. Her role within HfL also involved organising communications within the school business profession and supporting networking groups. She also served on the committee of Herts Association of School Business Managers. She has working experience of schools that have recently federated and the challenges and benefits that this type of collaboration can bring. Liz is a strong believer that sharing skills, collaboration and ensuring a consistent approach to both learning and teaching is hugely beneficial in providing the best experience for pupils. Liz is passionate that all children have the best opportunities provided to them during their time in school. She believes strongly that everyone involved in the education process has a part to play in providing the best environment for children to achieve feel happy and safe.
Jonathan Hartley, Member, 05/10/16 - 04/10/20
Carley Holliman, Member, 05/10/16 - 04/10/20
Nick Martin, Memeber, 10/12/18 - 09/12/22
Jill Steward, Member, 05/10/16 - 4/10/20
Previous Trustee/Members in post during 2019-20:
| Member/Trustee Name | Role | Term of Office |
| --- | --- | --- |
| Alia Aziz | Trustee | 31/01/19 to 8/10/19 |
| | | |
| | | |
Previous Trustee/Members in post during 2018-19
| Member/Trustee Name | Role | Term of Office |
| --- | --- | --- |
| Becky Blackstaffe | Trustee and Member | 05/10/2016 to 21/03/2019 |
| Jessie Bruce | Trustee | 20/09/2017 to 14/05/2019 |
| Richard Jones | Trustee and Vice Chair | 05/10/16 to 31/08/2019 |