Trust Membership
Trustees and Members 2021/22
Sharon Carlyon, CFO and COO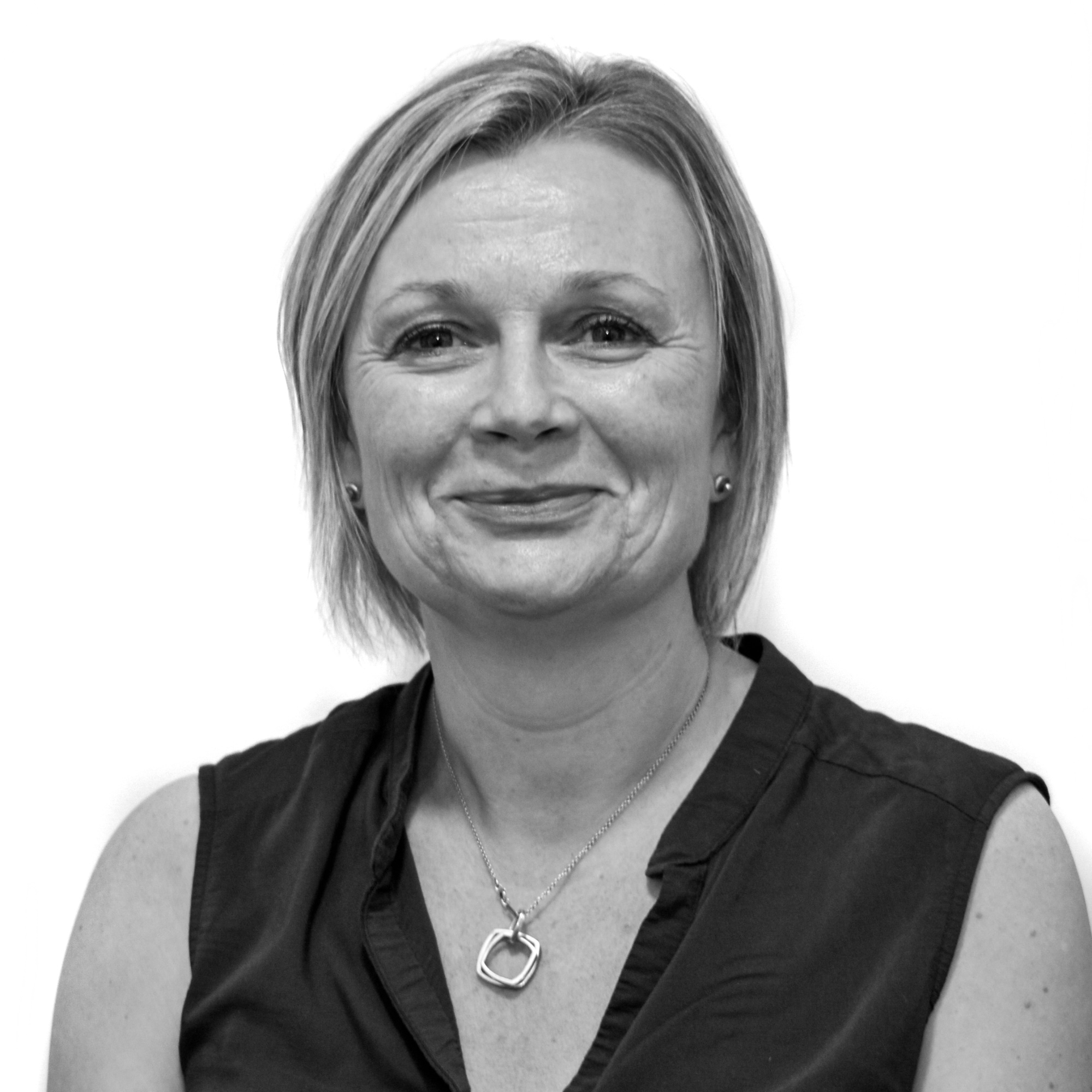 Sharon has extensive experience in School Business Leadership having worked in education since 2006. Previously, she had a career in banking and finance.
She is a fellow of the Institute of School Business Leaders. Being recognised as an ISBL Fellow demonstrates leadership within the profession, having achieved a high level of professional expertise and shows commitment to developing knowledge and skills to meet the ever-changing demands of the education sector. In 2015 Sharon was the winner of a National Award.
In 2010, Sharon was instrumental in setting up the Hertfordshire Association of School Business Managers which, until 2017 she chaired. This association provides regional networking opportunities and support to its school business management members in Hertfordshire.
Sharon works as a business consultant for Herts for Learning where she is part of a team supporting primary schools across Hertfordshire. She is also an accredited School Resources Management Advisor for the Department for Education supporting schools on strategic financial planning and financial efficiency.
Sharon is a passionate advocate of the profession. She works closely with other school leaders to drive business excellence in the running of efficient schools to ultimately improve educational experiences and outcomes for all children.
James Roach, CEO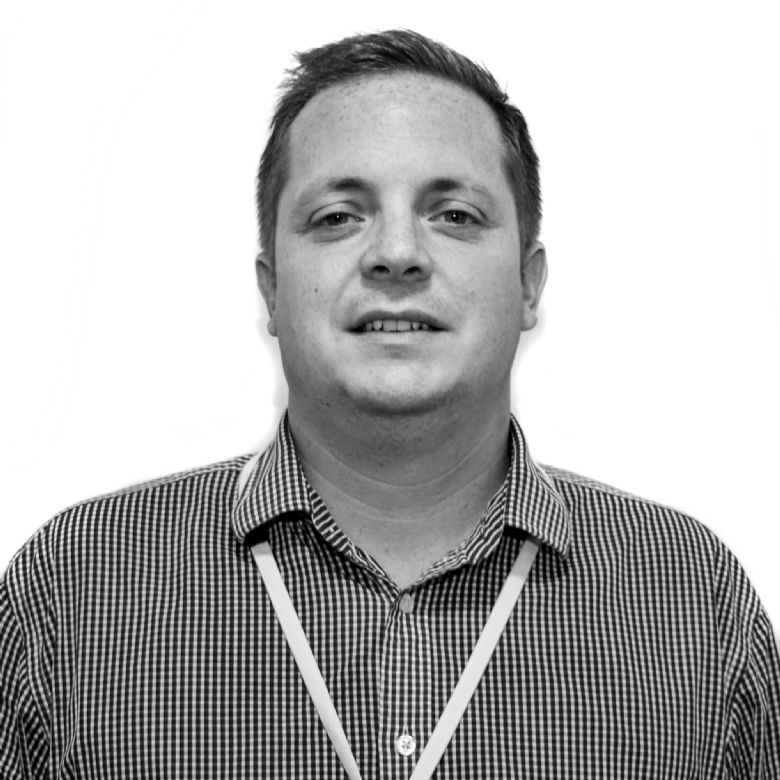 James has extensive experience in education, working in Watford schools since 2001. His previous roles include two primary headships in Hertfordshire where he demonstrated a track record of rapid school improvement. He led the academisation of Laurance Haines in November 2016 and set up the Inclusive Multi Academy Trust, which includes a further two schools – Beechfield and Cherry Tree. James is a keen advocate for disadvantaged children and established the Trust in order to ensure children in the most disadvantaged areas of Watford are given the same life chances as their peers throughout Hertfordshire. James' passion for curriculum development with a family centred, nurturing approach to learning is central to the Trust ethos. James currently works as a Hertfordshire Improvement Partner where he is part of a team monitoring and supporting primary schools across Hertfordshire.
Elizabeth Leeman, Trustee and Chair, 15/12/20 - 14/12/24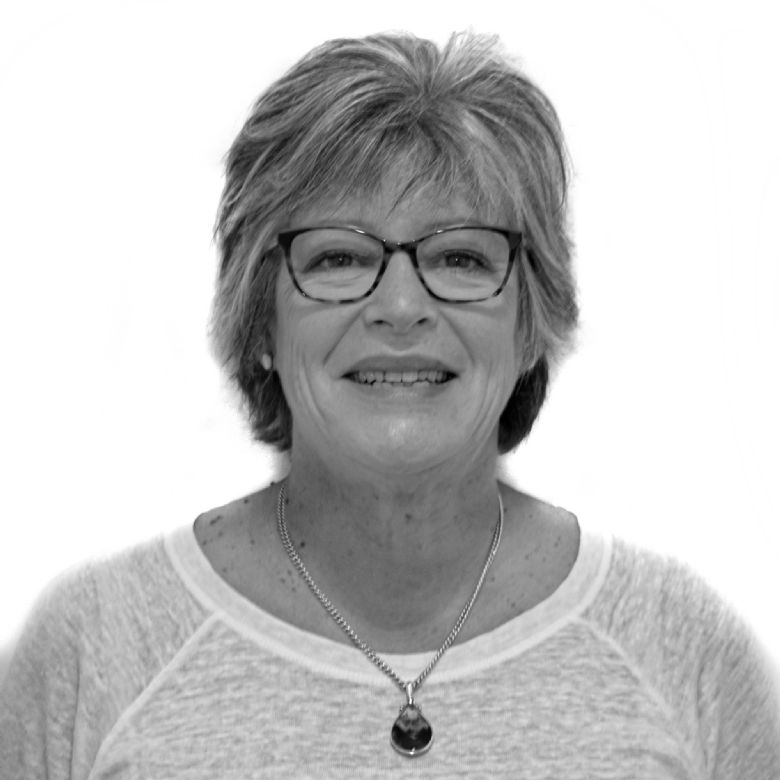 Liz has worked in leadership roles including Legal & HR Director of a sport and leisure business, Company Secretary of retail businesses and a commercial property negotiator for a large firm of Chartered Surveyors. As an HR consultant she advised clients including well known retailers, broadcasters and government agencies. More recently she was the Business Manager in a local school and headed the business management team at a leading education service provider. Liz has an MBA (Cranfield), she is a qualified Chartered Secretary and Governance Professional, HR professional and School Business Leader.
Supporting disadvantaged young people to improve their life chances is important to Liz who previously volunteered as a Community Youth Offender Panel Member and is now a Trustee and Chair of Inclusive Multi Academy Trust, a partnership of local schools determined to provide the best opportunities for all our pupils to do and be their best.
Claire Edwards, Trustee, 18/05/21 - 17/05/25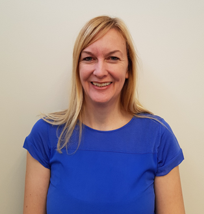 Following 12 years at KPMG, lastly as a senior manager in Public Sector Audit and Consulting, I became a school business leader in 2007. I have worked in primary, special and secondary schools and as a senior consultant for Herts for Learning. I am currently the Business Manager of a community High School in North West London. I am passionate about giving all pupils the best opportunities and am delighted to support the Inclusive Multi Academy Trust community, as a Trustee.
Andrew Chappell, Trustee and Vice Chair, 11/09/2021 - 10/09/2025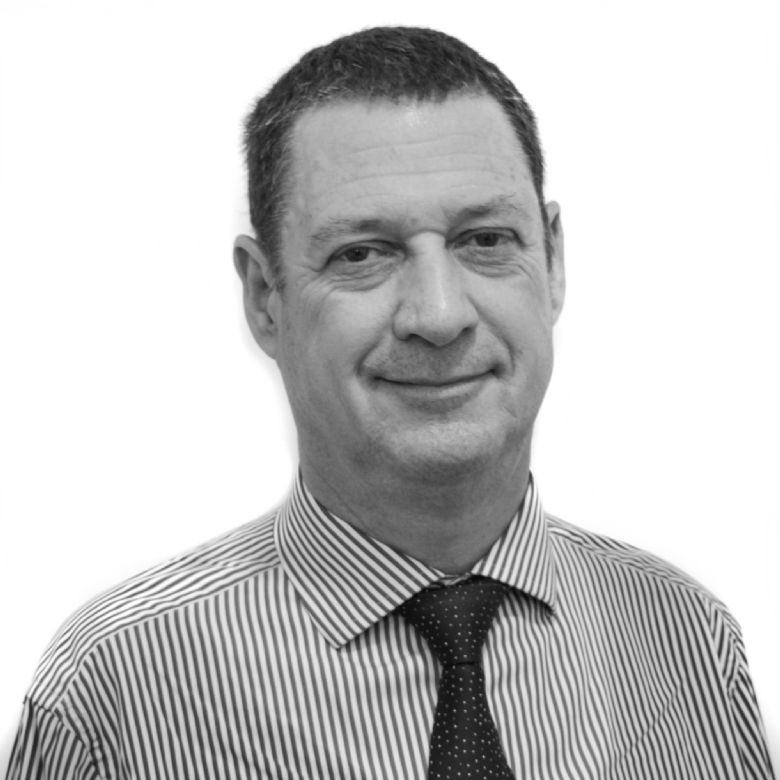 Andrew is Watford born and bred, and grew up in the Callowland and Leggatts locality where he still lives today. His daughter attended Cherry Tree School where he was Chair of Governors for 12 years and worked with the school to achieve and maintain a good OFSTED rating. The move to the Trustee Board is a continuation in that journey of how best to help local children get the education they deserve. A Fellow of the ICAEW Andrew has thirty years experience of public sector auditing (external, internal and Value for Money Arrangements) in the local government, health and education sectors with both the Audit Commission and KPMG. As well as a financial background he brings extensive experience of corporate governance and related procedures to the Trust Board. His current day job involves managing the provision of external audit to local authorities. Despite this background his interest is in the provision of a curriculum that is exciting, challenging and meets the differing needs of our children. Andrew is committed to the local community and is involved with a number of projects through local churches as well as the Watford Talking Newspaper.
Elizabeth Redman, Trustee and Chair of Resources Committee , 04/07/19 - 03/07/23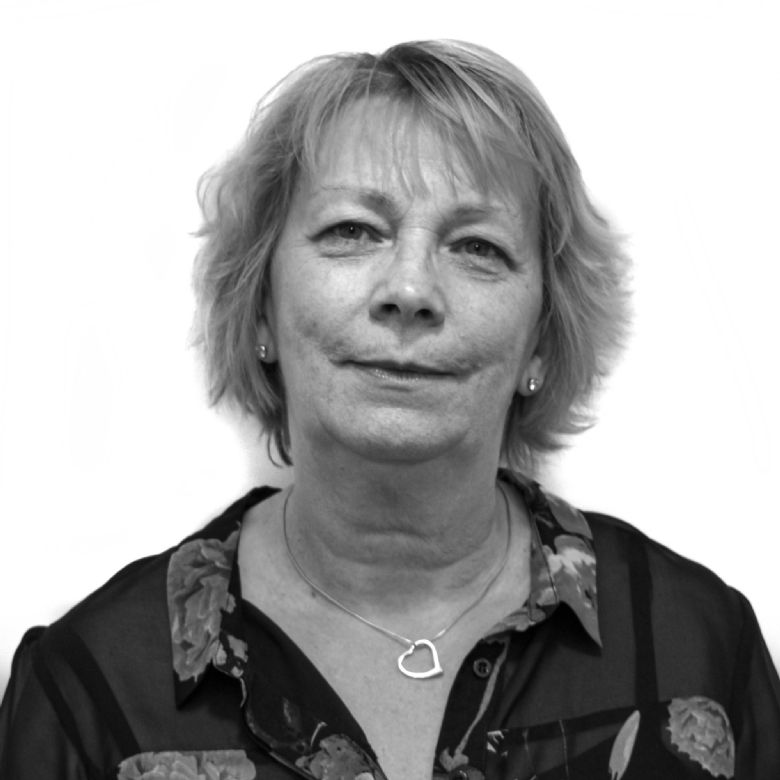 Liz has worked in the education sector since 1991. Previous to that she worked for one of the large high street banks. She qualified as a school business manager in 2012 and was a member of the senior leadership team at a school that moved from 'requires improvement' to 'outstanding in all areas'. The experience of working within a team that demonstrated rapid improvement across the whole school has impacted on her approach to school business leadership and the commitment needed to improve outcomes for all children.
Liz has also worked as a school business management consultant at Herts for Learning (HfL). The consultancy support involved induction support to new business managers, recruitment services to schools and several long term roles working at primary, special and secondary level. Her role within HfL also involved organising communications within the school business profession and supporting networking groups. She also served on the committee of Herts Association of School Business Managers. She has working experience of schools that have recently federated and the challenges and benefits that this type of collaboration can bring. Liz is a strong believer that sharing skills, collaboration and ensuring a consistent approach to both learning and teaching is hugely beneficial in providing the best experience for pupils. Liz is passionate that all children have the best opportunities provided to them during their time in school. She believes strongly that everyone involved in the education process has a part to play in providing the best environment for children to achieve feel happy and safe.
Sally Newing, Trustee, 25/1/22 - 24/01/26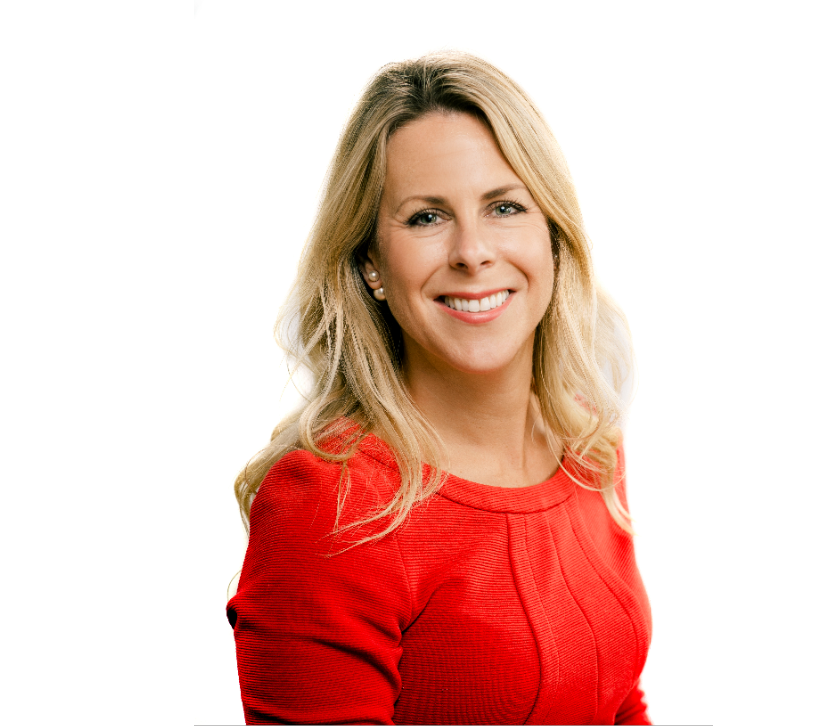 Sally is a Head of Schools at The Mount Stewart Schools Federation, and promotes the highest standards in every facet of school life. She has been in education for 26 years, working in schools in Brent, Harrow and Hertfordshire. She is an Early Years and English Specialist, a coach and a leader with a keen interest in promoting independence, resilience and confidence through teaching and learning and instructional coaching. She is a mother of twins, a keen runner and has completed the London marathon twice and many half marathons.
Camilla Castro, Trustee, 07/02/22 - 06/02/2026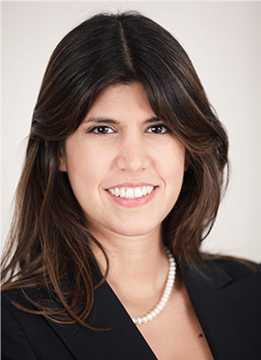 Camilla is an experienced general manager with 15+ years track record of managing product innovation, marketing, sales, and digital transformation. Prior to starting her current consulting practice, Camilla worked in large multinationals in the insurance and energy sectors, growing global businesses spanning the Americas, Europe, and Asia. In both Shell and AIG, Camilla managed several growth and turnaround businesses, delivering results by digitising product portfolios and capabilities, diversifying distribution channels and steering organisational change. Camilla speaks fluent Portuguese, Spanish and English and has an MBA from London Business School.
Camilla was born and raised in Brazil, and she is very passionate about children's education and helping children in disadvantaged and immigrant communities flourish. Camilla is actively involved in children and women's causes through pro-bono consulting and more recently as a board trustee.
Morgan Bone, Trustee, 08/02/22 - 07/02/26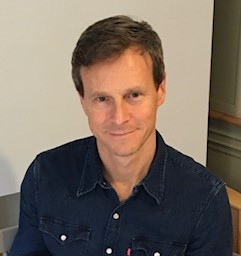 Morgan is born and raised in Herts and now lives in North London. Having qualified as an accountant, Morgan subsequently spent 25 years working in marketing and communications for large corporates. He is currently Head of Corporate Affairs for Virgin Money. Morgan is a father of three and believes all children should have the opportunity for a great education, hence his support and commitment to the Trust and schools
Martin Goodman, Trustee, 03/03/22 - 02/03/26

Sanjay Mazumder, Trustee, 07/02/22 - 06/02/26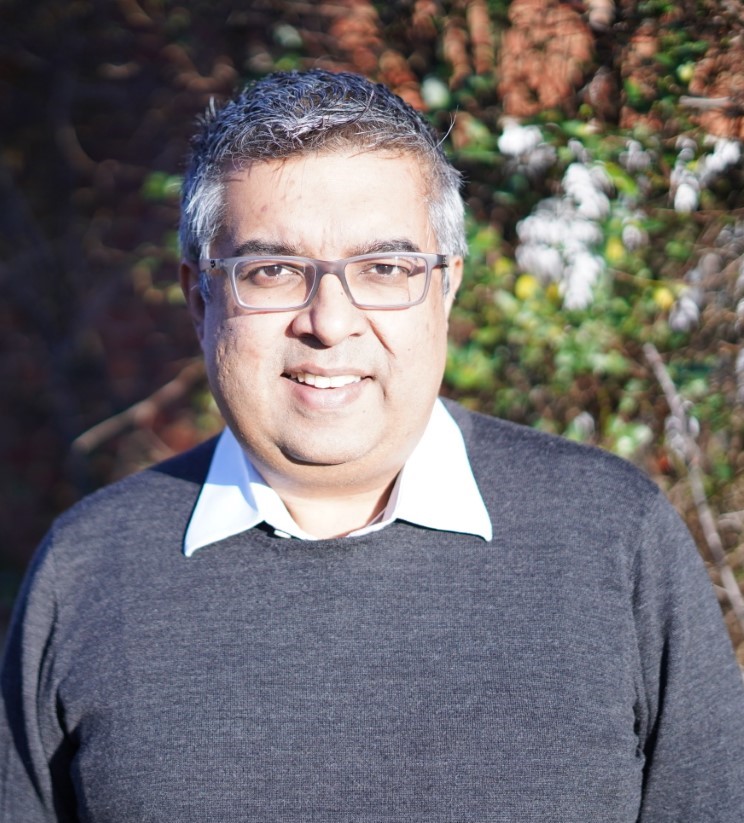 Sanjay is an experienced business professional, specialising in M&A Integration/Separation, Business Transformation and Turnarounds. He works as an independent consultant and has over 25 years of experience working across companies of varying sizes, across numerous industries and across a wide range of geographies. Companies he has worked for include Diageo, BP, Ladbrokes Coral, Abcam, Sainsburys and Ashurst. He holds an M.Sc. in Industrial Economics from the London School of Economics.
Sanjay has been involved in the voluntary sector for many years, and has been a Trustee and Chair of the People Committee at The London Community Foundation for approaching 10 years. He will be stepping down from this role in May 2022. Sanjay has also been a parent governor of Walker School, in Southgate, London N14. Sanjay is an independent trustee of the Rugby Football Foundation, the charity arm of the Rugby Football Union, a role that he has taken on recently.
Sanjay is passionate about giving back to young people locally, and is looking forward to being part of the ongoing success of the Inclusive MAT and the schools within it.
Liz Jones, Trustee 14/03/22 - 13/03/26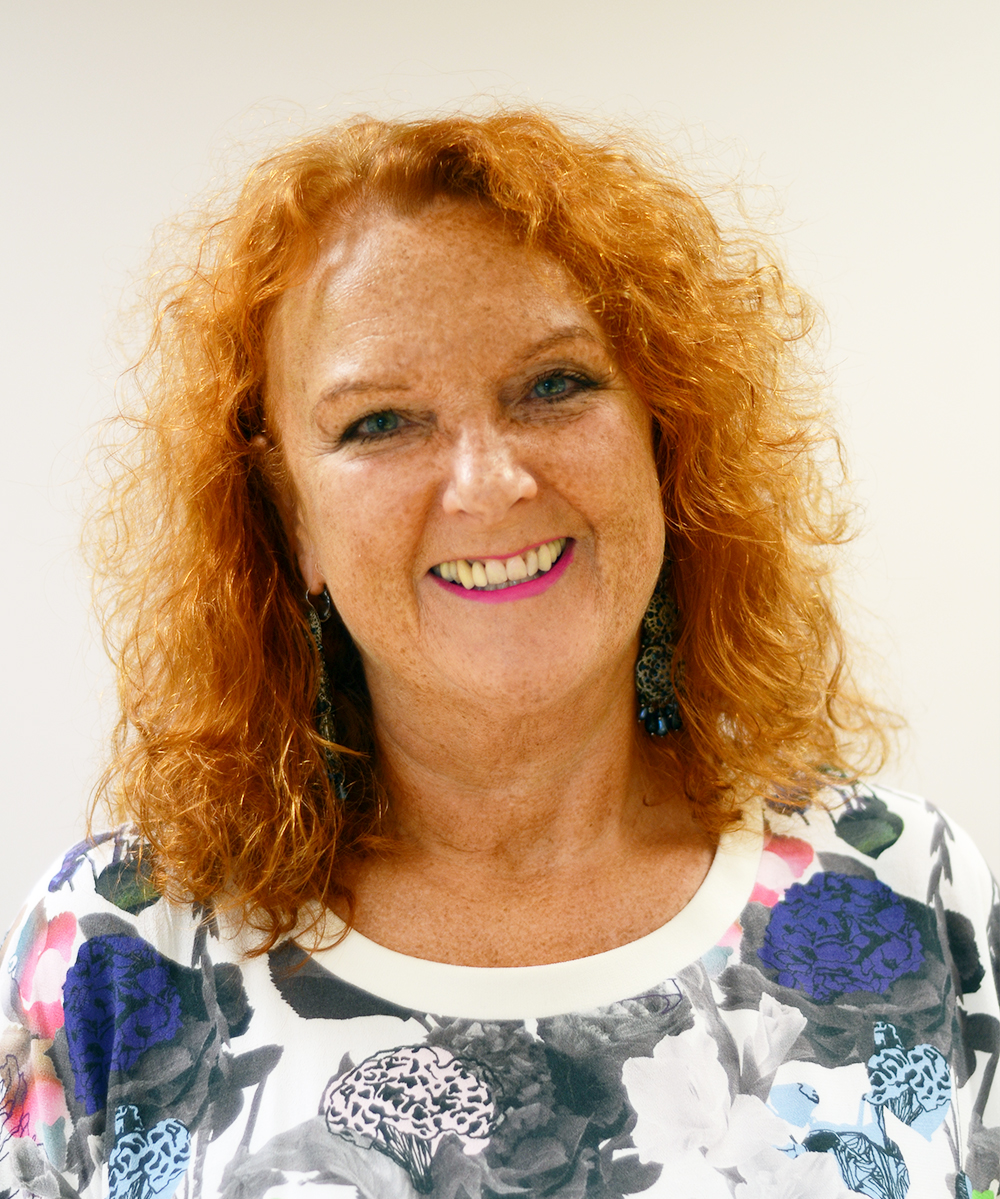 I am a retired Executive Headteacher of a large Pupil Referral Unit in Lewisham, south east London. I have over 20 years' experience of Alternative Education and students with complex needs, and particular expertise in developing successful strategies to support young people who are alienated from conventional learning. I have also been a senior leader in an F.E. College, a specialist private college, a voluntary organisation and an 11-16 secondary school. I am familiar with the restructuring of both LA services and schools, and I am an experienced strategic leader with significant experience of governance across a range of settings.
I have a Doctorate from the Institute of Education and researched student voice for my thesis.
I served as a Governor of an east London secondary school, a south London FE college, a Magistrate on the Stratford Bench, and I am currently the Chair of the Board of Trustees at Greenwich University Students' Union.
I have an absolute commitment to social justice and a belief that education should be emancipatory and empowering.
I enjoy reading, live music and outdoor swimming, I also have an extensive shoe and earring collection.
Natalie Dalvarez, Member, 01/09/20 - 31/08/2025
Natalie has worked as a Business Leader in the Education sector for over 10 years and is currently the Deputy CEO of a Diocesan Multi Academy Trust based in Bedfordshire. She is a Fellow of the Institute of School Business Leaders and has previously worked for both the Council of British International Schools, as their Director of Operations, and Herts for Learning (the UK's largest Schools' Company), as the Deputy Director for Business Services. Natalie has significant experience of school governance and has acted as both the Chair of the Curriculum Committee and the Chair of Governors for schools within Hertfordshire.
Jonathan Hartley, Member, Appointed 05/10/16
Nick Martin, Member, Appointed 10/12/18
Jill Steward, Member, Appointed 05/10/16